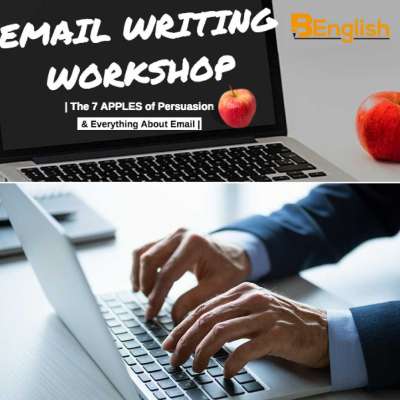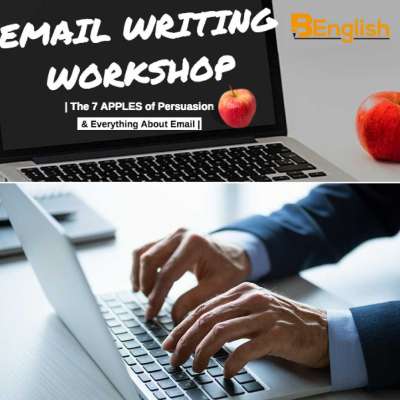 How to Manage your emails as a CEO
$100.00 (USD)
---
This workshop will highlight the principles of Business emails and how you can manage your emails professionally.
What you will learn in this Workshop:
- The essential parts of any Business email.
- How to manage your inbox simply.
- How to manage and check large emails.
- How to check the group mails like a boss.
- Real cases and samples of Business emails.